welcome to
Food Garden Market
We are planting our first GARDEN here in BROOKLYN, NEW YORK!
Our mission is not only to provide great food, but REAL food.
We pride ourselves in:
Honesty
Great Service
Variety
Quality
Local Goods
Healthy Living
Unique Experience
We offer a garden variety of services!
"Provision as much pure and organic food as you can, and let the rest go by."
"One thing I can tell for sure: one smoothie a day keeps the doctor away!"
"Cultivate clarity, strength, and vitality from natural and organic living foods."
April 10, 2020April 10, 2020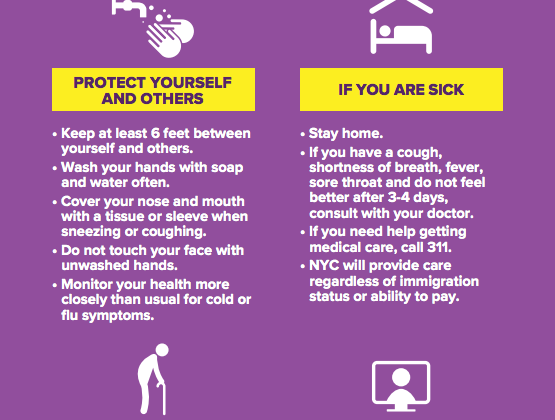 As we go thru some unprecedented times right now, we are all experiencing some extremely challenging times. As a current...